Title: You Turn the Screws
In the midst of writing my third novel, I realized was either an author or suffering from a very serious mental illness. Why? Because I loved to torment people.
Fortunately for everyone around me, that sadism only extends to fictional people. I think I'm safe claiming the title of "author."
An author torments people for a living. We take our fictional characters—characters we've created and loved for weeks, months, years—and stick them in situations engineered to break their hearts. Break their spirits. Break them down.
When I'm starting a new novel, I always look for the worst possible situations to put my characters into. If I start off with an idea for a plot—a spy undercover as a priest, for example—I try to think of what kind of person that would be hardest for. Who would have the worst moral dilemmas? What would be the worst or most unexpected thing that could happen to this guy?
If I start off with a character—for instance, a bodyguard assigned to a crime victim who secretly needs no guarding (because she's a spy! . . . noticing a trend here?)—I try to come up with the worst circumstances for them. How can I undermine their trust in one another? Who would be the worst possible person to have perpetrated the crime? How can it get any worse?
Authors put the screws to their characters on a daily basis. But really, this isn't a sign of a sadistic mind (I hope?). It's the sign of a good author and a successful story. The challenges and hard knocks we throw at our characters are what helps them to learn, to grow, to become more than what they were at the outset. In fact, it's these vicissitudes of life that make us all want to read fiction.
We all go through hard things in life. Following fictional characters on their journeys through these difficult times not only inspires us, but reassures us that we will emerge from our own difficulties, wiser, better, stronger. And sometimes, just reading about fictional people's struggles helps us to learn and grow, too. This emotional release, this catharsis, has been a major reason for reading (and writing!) fiction for millennia.
So as you revel in reading about characters learning to love, trust, believe in themselves, or grow—don't worry. You're totally healthy.
I hope.
About the Book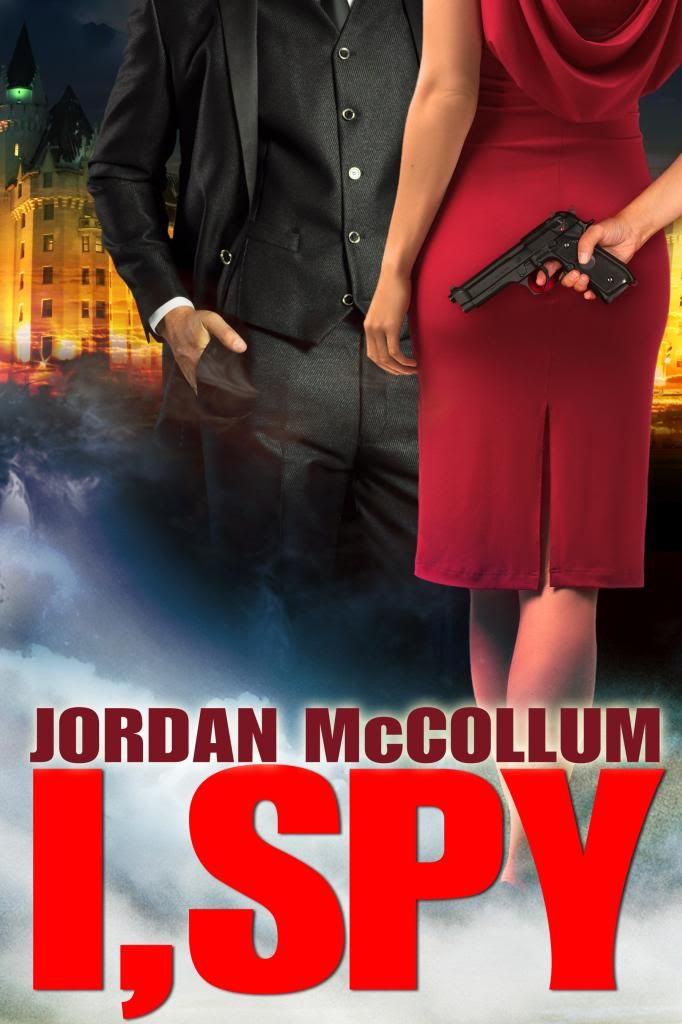 Canada is probably the last place you'd expect to find an American spy. But even idyllic Ottawa has its deadly secrets—and so does CIA operative Talia Reynolds. She can climb through ventilation shafts, blend in at the occasional diplomatic function, even scale buildings (small ones). But there's one thing she can't do: tell her aerospace engineer boyfriend Danny about her Top Secret occupation.
It worked for a year, keeping Danny in the dark, keeping him away from danger, keeping her secrets. And then Talia finally catches a hot case: Fyodor Timofeyev. Russian. Aerospace executive. Possible spy?
She can make this work, too—until Danny needs her at the same time her country does. And when Fyodor targets Danny? Suddenly her schedule isn't the only thing suffering. Now to save her secrets and her country, Talia must sacrifice the man she loves.
I, Spy is available through Amazon (paperback), Kindle, Kobo, Barnes & Noble, Smashwords and direct from JordanMcCollum.com.
More about I, Spy | Add I, Spy to your Goodreads to-read list!
About the author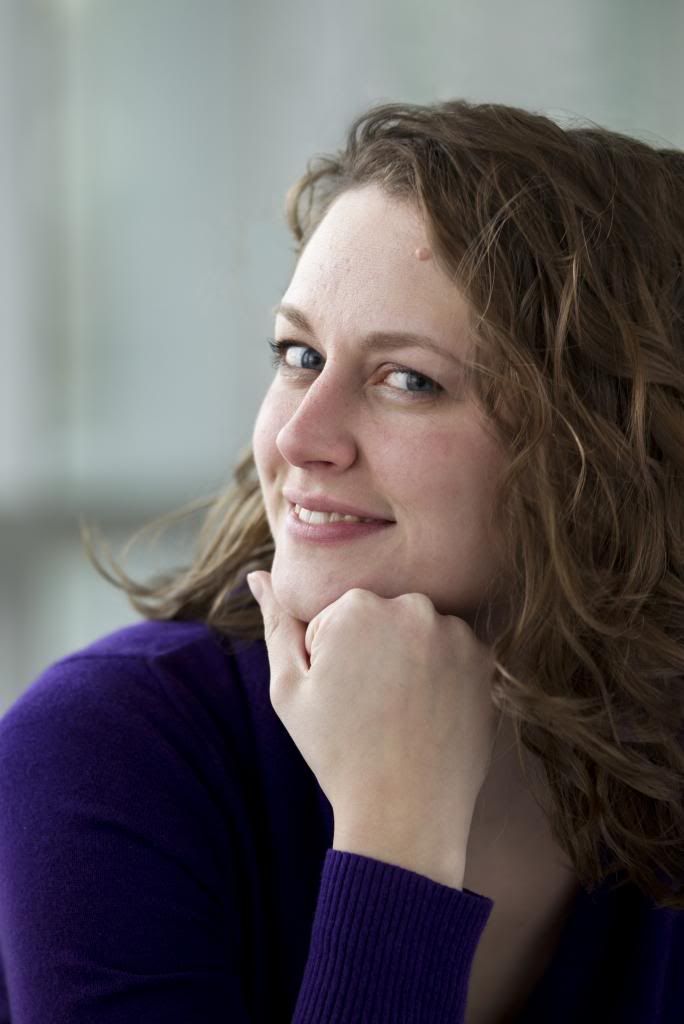 An award-winning author, Jordan McCollum can't resist a story where good defeats evil and true love conquers all. In her day job, she coerces people to do things they don't want to, elicits information and generally manipulates the people she loves most—she's a mom.
Jordan holds a degree in American Studies and Linguistics from Brigham Young University. When she catches a spare minute, her hobbies include reading, knitting and music. She lives with her husband and four children in Utah.
Visit Jordan:  BLOG & WEBSITE | FACEBOOK | TWITTER | GOODREADS
What do you think? Do you enjoy a story more when the characters are forced to grow and change because of difficult experiences?
Photo of screws by Louise Docker via Flickr & CC
Giveaway Details
1 Ebook of I, Spy
Ends 9/23/13