Welcome to the Showers of Books Giveaway Hop hosted by I Am A Reader, Not A Writer & One a Day YA.
This hop runs from April 20th to 25th.  Sites will be making their giveaways live all through the day and all posts should be up by midnight tonight when the hop officially starts. Scroll to the bottom of this post for links to 175 Blogs who are each hosting a giveaway.
My Giveaway
Sudden Storms by Marcia Lynn McClure
Paperback open to US only, Ebook open Internationally
Sudden Storms
RUNNING FROM NOWHERE TO NOTHING.
SHE HAD NO ONE.
HE HAD EVERYTHING AND EVERYONE.
BUT WOULD HE HAVE HER?
Rivers Brighton was a wanderer-having nothing and belonging to no one. Still, by chance, Rivers found herself harboring for a time beneath the roof of the kind-hearted Jolee Gray, and her remarkably attractive, yet ever grumbling brother, Paxton. Jolee, had taken Rivers in, and Rivers had stayed. Helplessly drawn to Paxton's alluring presence and unable to escape his astonishing hold over her, however, Rivers knew she was in danger of enduring great heartbreak and pain. Paxton appeared to find Rivers no more interesting than a brief cloudburst. Yet, the man's spirit seemed to tether some great and devastating storm-a powerful tempest bridled within, waiting for the moment when it could rage full and free, perhaps destroying everything and everyone in its wake-particularly Rivers. Could Rivers capture Paxton's attention long enough to make his heart her own? Or would the storm brewing within him destroy her hopes and dreams of belonging to the only man she had ever loved?
a Rafflecopter giveawayYou need javascript enabled to see this giveaway.
I have dozens of other great Giveaways going on now:
To join one of these upcoming hops just click the hop image below: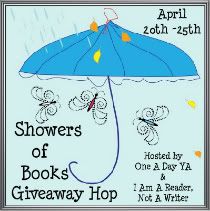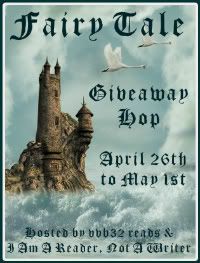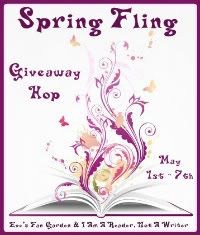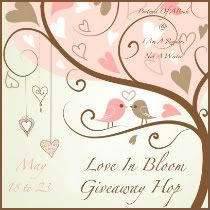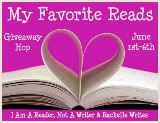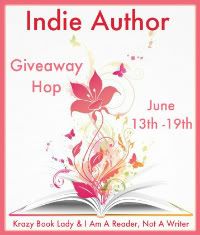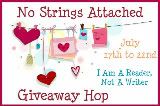 Hop to these other great blogs to enter their giveaways!