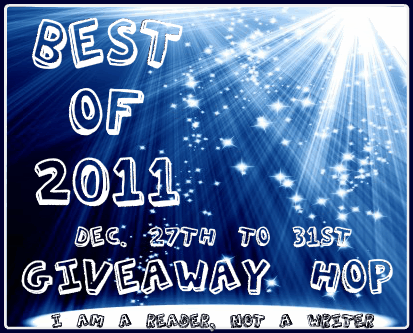 Book of Choice – Best of 2011 Giveaway
For this giveaway you my choose from any of the following books.  (The book must be available for $15 or less though the Book Depository).
One of the Books I Read in 2011
Or One of the books featured as part of BIR2011 
Giveaway Details
Your choice of any of the above mentioned books as long as it is currently available from The Book Depository for $15 or less.
a Rafflecopter giveaway
You need javascript enabled to see this giveaway.
Be sure to enter all the Best of 2011 Giveaways. Links to all participating sites can be found HERE: